Bookkeeper360 is professional, authentic, and love what they do.
Church Benefits Board exists to serve women and men serving in all aspects of church leadership and christian ministry.
Drive Your Mission Forward
Bookkeeper360 understands the unique financial needs of nonprofit organizations. We specialize in bringing financial transparency, efficiency, and insight to the forefront, ensuring that your nonprofit is fiscally responsible and mission-focused.
Specialized Nonprofit Expertise

Real-time Financial Data Access

Budgeting and Forecasting

Streamlined Payroll and Expense Management
Schedule a Call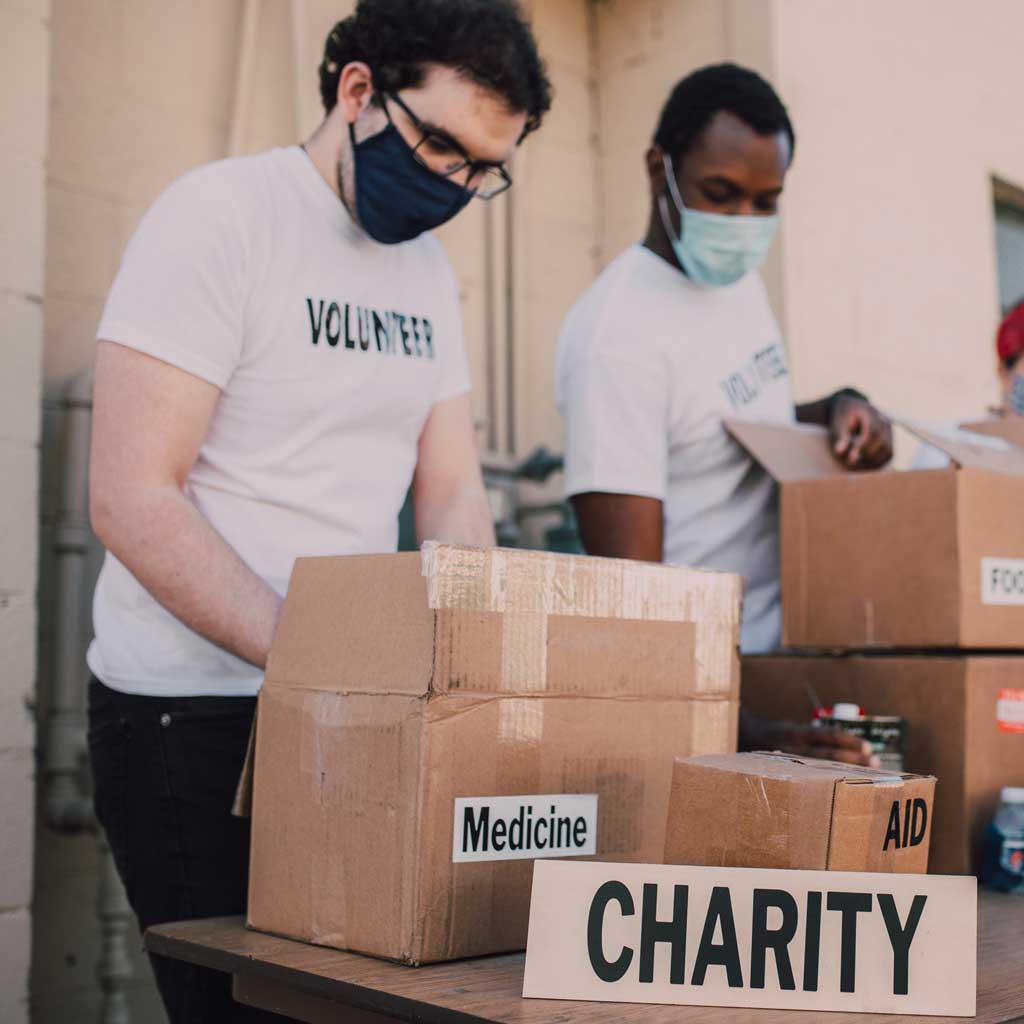 Understanding Your Mission
Our first step is to understand your nonprofit's mission, goals, and challenges. This holistic approach ensures that our financial solutions align seamlessly with your vision. We configure our platform and services to meet your unique needs. From general ledger management to specialized reporting, we've got you covered. Our dedicated team is just a call or click away. With regular check-ins and ongoing support, we are here to guide you every step of the way.
Tax Services for Nonprofits
We provide specialized tax services tailored for nonprofit organizations. Our experienced team guides nonprofits through the complexities of tax regulations, offering assistance with tax planning, preparation, exemption applications, compliance, comprehensive reporting, and optimization strategies. By understanding the unique needs and objectives of each nonprofit, we ensure full compliance while maximizing financial efficiency, allowing you to focus on your mission with confidence and clarity. Whether you're dealing with unrelated business income tax, applying for tax-exempt status, or seeking ways to minimize tax liability, our dedicated tax professionals are here to support and empower your organization every step of the way.
Schedule a Call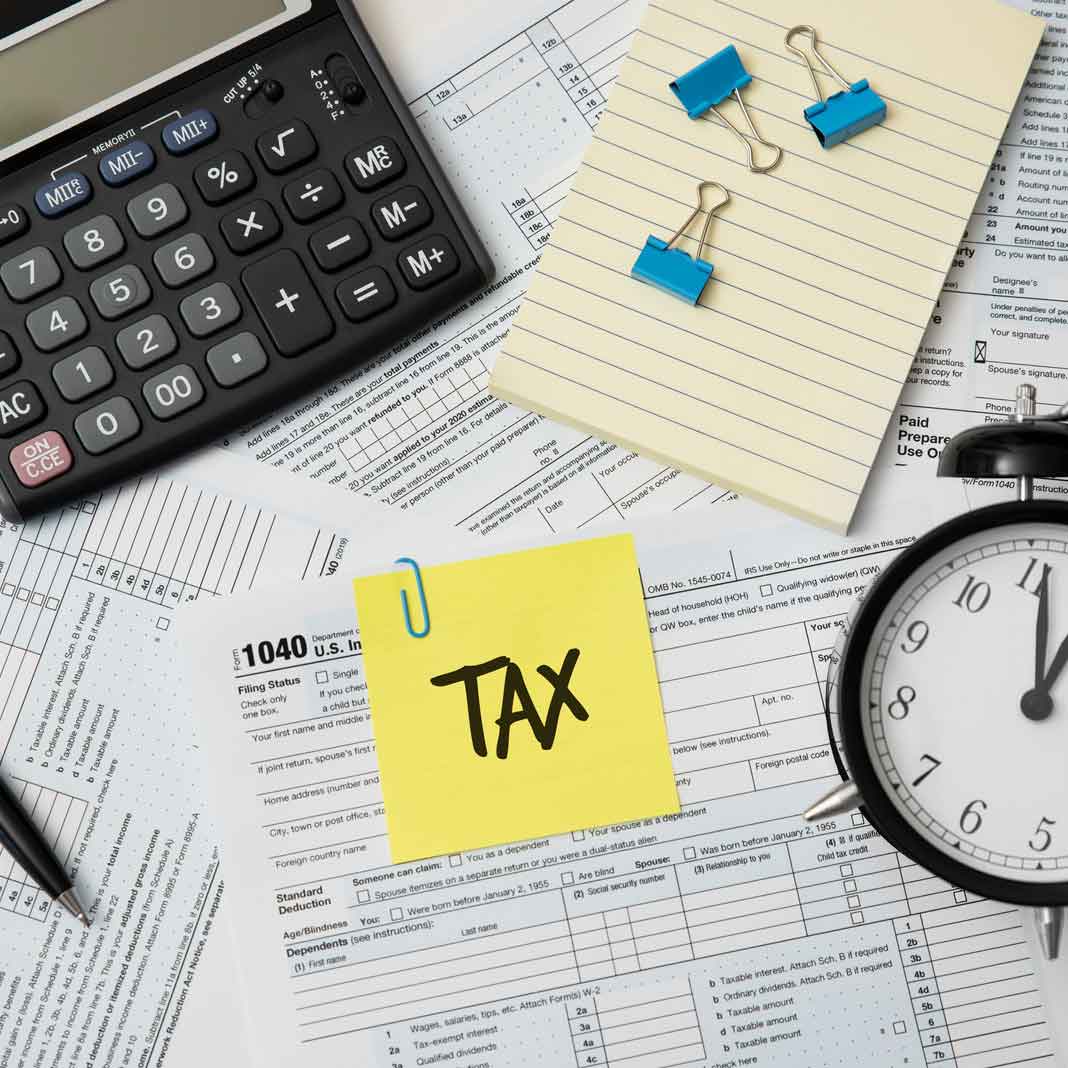 Nonprofit Experts
At Bookkeeper360, we specialize in the unique financial landscape of nonprofit organizations, offering tailored solutions that align with each mission. Our experts guide nonprofits through customized financial planning, and ensure the financials provided to you for the nonprofit are within GAAP regulations. By becoming an extension of your team, we help your nonprofit focus on its mission, knowing that all financial aspects are managed with precision and integrity.
Schedule a Call